NHS Pension Scheme – Benefits explained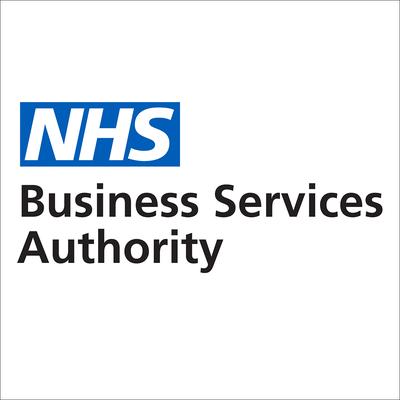 This session includes an overview of the NHS Pension scheme and brief overview of the McCloud judgement (public sector pension schemes reform) and how it affects members.
I will be talking about the different schemes 1995/2008 sections and the 2015 scheme and the benefits each provides. Ill health retirement, life assurance and family benefits.