06 May 2020
Wellness During a Pandemic [Plus Helpful Resources]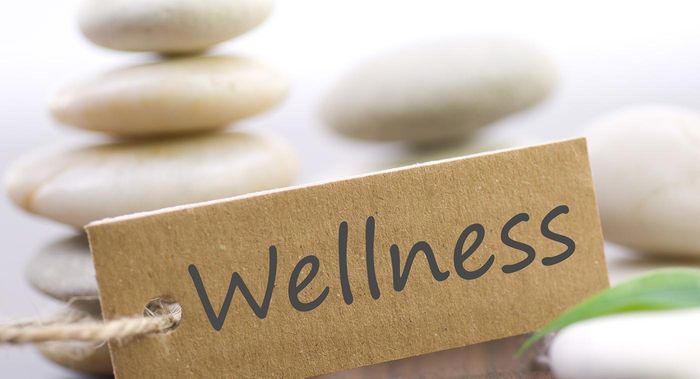 Those who work in the medical profession are busy people by nature and are extremely resilient, –but lately, things have been far from normal.
Across the country (and parts of the world), the government has told us to stay inside and practice social distancing unless considered an essential worker. Whether you're a medical professional who continues to work or has been sent to the frontline, or you're unable to practice right now, your mental health is being challenged during this period of uncertainty, stress, and social isolation.
Luckily, there are steps you can (and should) take to care for your wellbeing and focus on self-care. Keep reading for some great ideas and resources to help you get by.
Focus on Meaningful Activities
With the amount of news, information, and advice on our screens, it's easy to get sucked into false facts and horror stories. Keeping an eye on the news 24/7 isn't good for your mental health. Make sure you're relying on trusted sources like the BBC and NHS resources. When you have free time, do something relaxing that makes you happy, like reading, listening/playing music, watching a movie or doing yoga. If you have kids, the last link below is a great resource for education during this time.
Helpful resources--
Try to Maintain a Routine
Make an effort to stick to a routine as much as you can: whether that means making your breakfast the night before, keeping in touch with friends or colleagues, exercising, and eating regular meals. Get outside and get some fresh air as much as you can, of course keeping a safe, 2-metre distance from other people.
Helpful resources--
Stay in the moment
Practice mindfulness by keeping thoughts in the here and now. Think of everything you can accomplish in your precious free time.
Helpful resources--
Lower Anxiety
If you have a history of anxiety, mental illness, or are experiencing anxious thoughts, it's important to know that you're not alone and that there are ways to feel better: practice deep breathing and meditation; accept your emotions–without judgment–and know they will pass; question your thoughts and follow them logically to the end, understanding your level of control over those worries; speak to yourself positively, like you would if you were comforting another person. If you are under the care of a mental health professional, reach out to that person; if not, seek help online or by phone.
Helpful resources--
We hope these insights and resources help during these troubling times. We'll get through this together.

If you have any other ideas that you think will help those working in the medical profession, please reach out to us: email training@closerstillmedia.com
Samaritans 24/7 Support Line if ever needed: 116 123