08 Oct 2020
Acute & General Medicine Conference: Ultimate Podcast Guide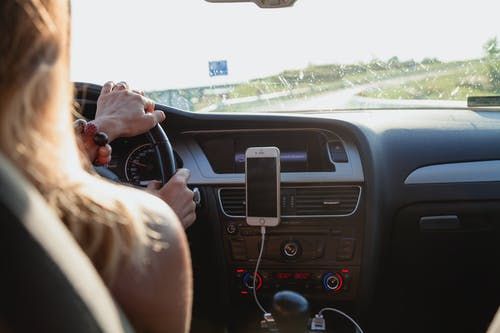 There's no two ways about it - you're busy: busy caring for patients, busy with miscellaneous admin, busy with continuing medical education, busy in your personal life. We don't need to tell you that it can be tough for busy people to quickly get all of the information they need to feel well informed.
As we acknowledge World Mental Health Day, taking the time for yourself (even utilising your commute home) is paramount. Podcasts are the perfect solution for swamped doctors to stay up-to-date on industry happenings and even learn a thing or two.
So, the Acute & General Medicine Team bring you the ultimate guide to podcasts, whether you're new to them or an experienced listener.
Podcasts created by doctors, for doctors
This Podcast Will Kill You
Ecologists and epidemiologists Erin Welsh and Erin Allmann Updyke bring you this podcast about infectious diseases. Each episode tackles a different disease, from its history, to its biology, and finally, how risky it is.
The Doctor's Kitchen
Covering a range of topics from the principles of healthy eating to how to prevent and treat illness, Dr Rupy Aujla and his panel of experts draw on the latest research to give you actionable tips to help supercharge your health.
Royal Society of Medicine Digital Health Section
Discussions with key digital health leaders at The Royal Society of Medicine. Presented by Dr Mala Mawkin.
The Food Medic Podcast
In this podcast you will hear from leading experts in their field who share evidence based advice on how we can live healthier lives and cut through the confusing information that we find online.
Royal College of Physicians Medicine Podcast
Different topics relevant to physicians and physician associates. Episodes discuss and explore different topics including real-life clinical cases, new evidence-based guidelines and specific physician issues in the modern healthcare environment.
BMJ talk medicine
Episodes from the British Medical Journal and specialist journals
Everyday Emergency - Doctors without Borders
Bringing you true stories from people on the frontline of humanitarian emergencies across the world. Everyday Emergency is the official Medecins Sans Frontieres/Doctors Without Borders podcast.
Learn Something New
Health & Mental Wellbeing
Lighthearted, perfect for your commute