04 Aug 2022
Mental and physical fatigue in the NHS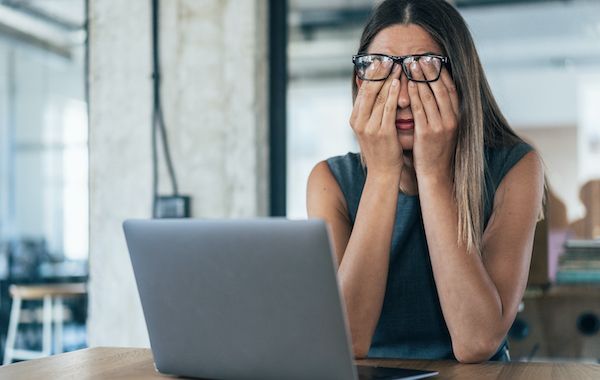 Fatigue is a long-standing issue within the NHS and the pandemic has most certainly exacerbated this however, it is not issue that can be ignored. In a survey produced by the Medical Defence Union one in a third of doctors have said they have felt sleep deprived on a weekly basis and over a quarter have said that tiredness has negatively impacted their working ability, which poses a threat to patient safety.
With fatigue taking a toll on doctors and this potentially being a risk towards their ability to provide safe care, fatigue is now quickly becoming a critical issue for overall staff wellbeing. Dr Michael Farquhar, a consultant in paediatric sleep medicine has been an advocate for addressing sleep deprivation in NHS staff and has highlighted just why we need to be thinking more seriously about fatigue. In particular he highlights the increased risk of road traffic accidents to clinicians with fatigue as they commute home after a shift.
We felt it was crucial to discuss such a pressing topic at AGM, so we are delighted that Dr Farquhar will be joining us to speak about 'why we (still) need to talk about fatigue' at Acute & General Medicine (AGM) this November. Dr Farquhar will be exploring the basics of sleep deprivation and fatigue; he will share pragmatic ways to tackle fatigue head on and look at what the future holds for further improvements.