About our programme...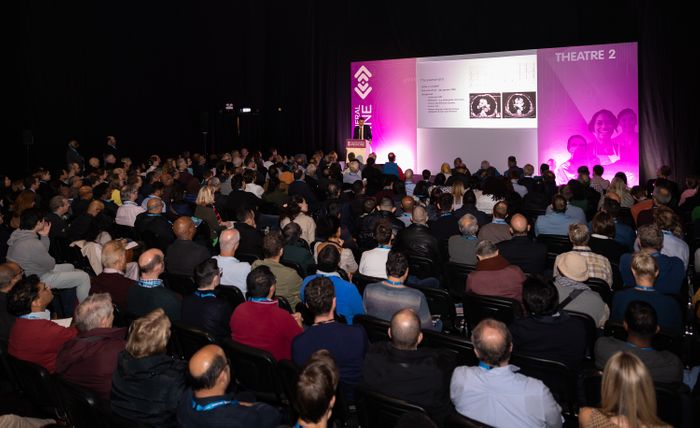 Acute & General Medicine 2022 was a tremendous success and what a fantastic two days they were!
Thousands of delegates came from all over the UK and further to access over 100 educational seminars that took place at Acute & General Medicine, collaborated with likeminded peers, rejuvenated their medical knowledge in preparation for the year ahead and to gain 12 CPD points, all under one roof.
To create an educational comprehensive programme, the Acute & General Medicine content team extensively researched current hot topics seen in acute settings and general wards, explored the challenges and priorities the NHS is currently facing, through research calls conducted over several months with previous delegates and speakers, which helped to shape the programme and ensure that the topics were catered to what you the attendees wanted.
There were over 80 exceptional speakers, who filled theatres to share their experiences and practices with you, to keep you updated with the relevant conditions and case presentations seen regularly.
We have been delighted to hear the positive feedback from delegates and the speakers that were in attendance over the epic two days, and we very much look forward to what 2023 has to offer.
For any suggestions to our programme, click the button below.