18 Aug 2020
Spotlight: health heroes on social media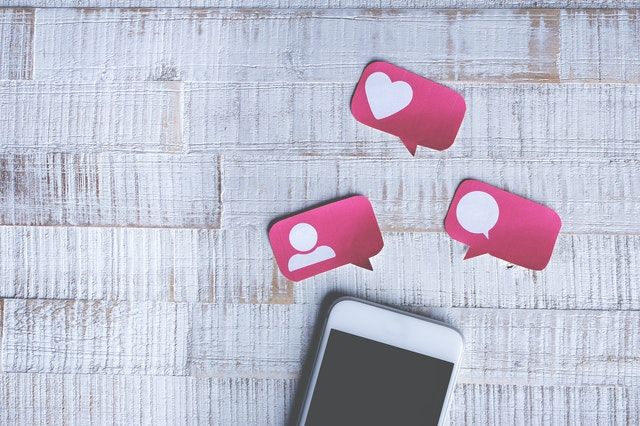 There are lots of brilliant accounts online, but we wanted to highlight the ones that supported our community through lockdown despite arguably being the busiest bunch!
We've done a roundup of the most brilliant, insightful, inspiring doctors and nurses for you to follow. It is more important than ever for you to support one another in your community as you've all just experienced something extremely unprecedented. We also wanted to use this opportunity to shine a light on some fantastic members of this community who have been a source of comfort for others. You can also recommend these accounts to friends and family who might be looking for advice, too.
---
Accounts you should be following:
Doctor Bowl
Otherwise known as GP Divya Sharma.
@doctorbowl provides content that looks so delicious, you can practically taste it through the screen. As mentioned in her description, she provides simple, easy, quick and delicious recipes. Next time you want to experiment with dessert or dinner, step away from the recipe book and take a look at one of her developments. You won't regret it!

---
Doctor Positivity
Junior Doctor
@doctor.positivity is a Junior Doctor sharing stories of positivity in healthcare. Her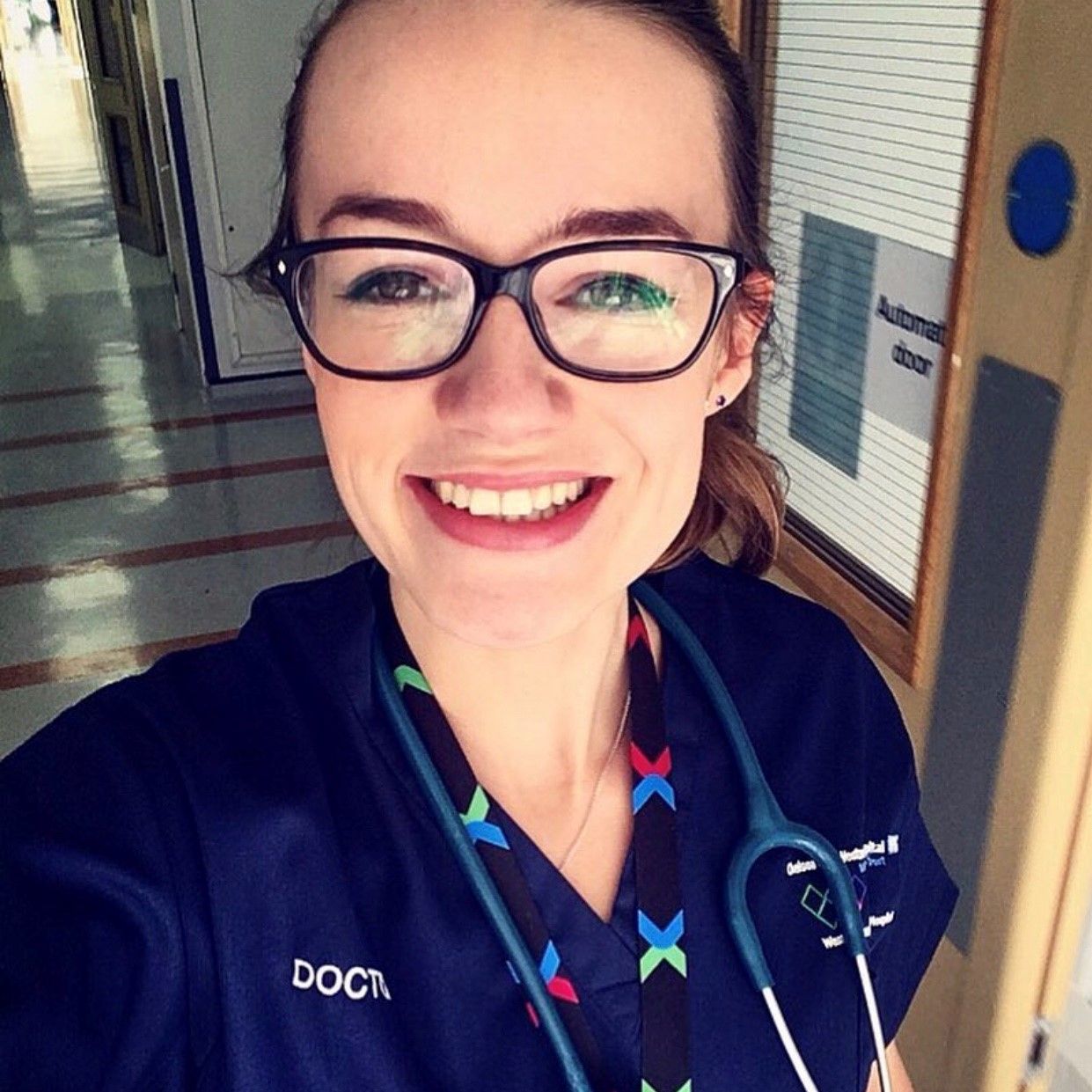 account features doctors, nurses, physiotherapists, pharmacists, GP's, midwives, the list is endless. Real, raw accounts of what its like to work in this community during this time. You can submit your own experience and stories to her by following the instructions on her Instagram bio - get involved!
---
Dr Daniel Gordon
MBBS Medical Doctor/GP
Sharing brilliant video content with FAQ's about medical conditions, real insight into what its like to be a GP at the moment, and sharing insightful knowledge to help and encourage his followers - Dr Daniel Gordon is a source of positivity and helpful content on social media. He shared live content about mental wellbeing during lockdown with specific ways to help yourself and others.
---
LifenMedicine
Fernanda, 2nd year Med Student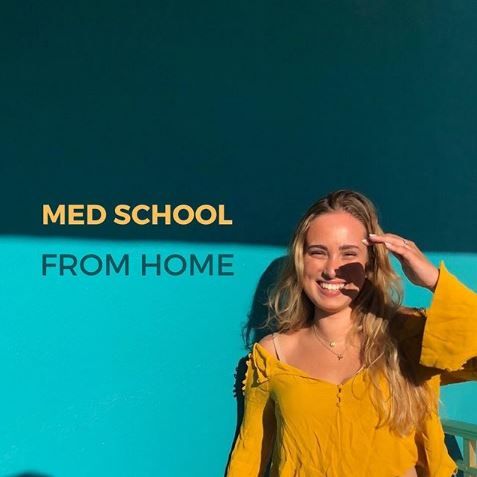 @Lifenmedicine provides all the content that a Med Student possibly need! Not only does she provide helpful content such as Building your medical CV and Productivity & Wellbeing: working when you're tired - she talks about the shift Covid-19 has put on studying in person to studying online. She also has a youtube channel where she shares content. If you're a med student yourself, give her a follow!
---