04 Aug 2022
Antimicrobial Resistance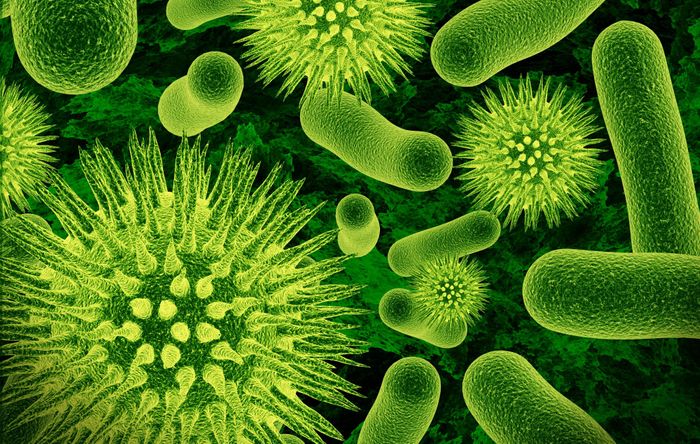 In 2019 Antimicrobial resistance (AMR) was declared as one of the top ten public health threats by the World Health Organisation (WHO). Antimicrobial resistance will occur gradually and naturally over the course of time as bacteria develops and changes. However, this global threat has been amplified by the overuse and misuse of antimicrobials within our health systems.
With the increase of antimicrobial resistance, it is getting harder to treat infections, in turn increasing the risk of serious illnesses and death in otherwise controllable situations. As humans, animals and plants develop new strains of bacteria are being formed, meaning the existing antimicrobials we have, will not be sufficient. To address this challenge, there needs to be a shift in the use of antimicrobials and the discovery of new and innovative antibiotics is a priority. So far this has been a particularly tricky issue to tackle, WHO highlighted that in 2019 there were 32 types of antibiotics in development that address the WHO's list of priority pathogens, but only 6 of these were deemed innovative. The antimicrobial threat is affecting countries of all social and economic states and taking an immense toll on health-care systems.
Within the Acute & General Medicine programme we wanted to highlight this topic and gather multiple perspectives and provide you with steps to help address this threat.