Acute & General Medicine Learning Archive
ON-DEMAND CLINICAL UPDATES
THE BEST ACUTE & GENERAL MEDICINE SESSIONS
Thousands of hospital doctors around the world have benefited from our brand-new online education resource:
Acute & General Medicine Learning Archive
. We are hosting hundreds of sessions, recorded at our live events and our most recent online e-series. You can browse events from recent weeks or past years, and learn from the profession's decorated educators, all from the comfort of your home or office.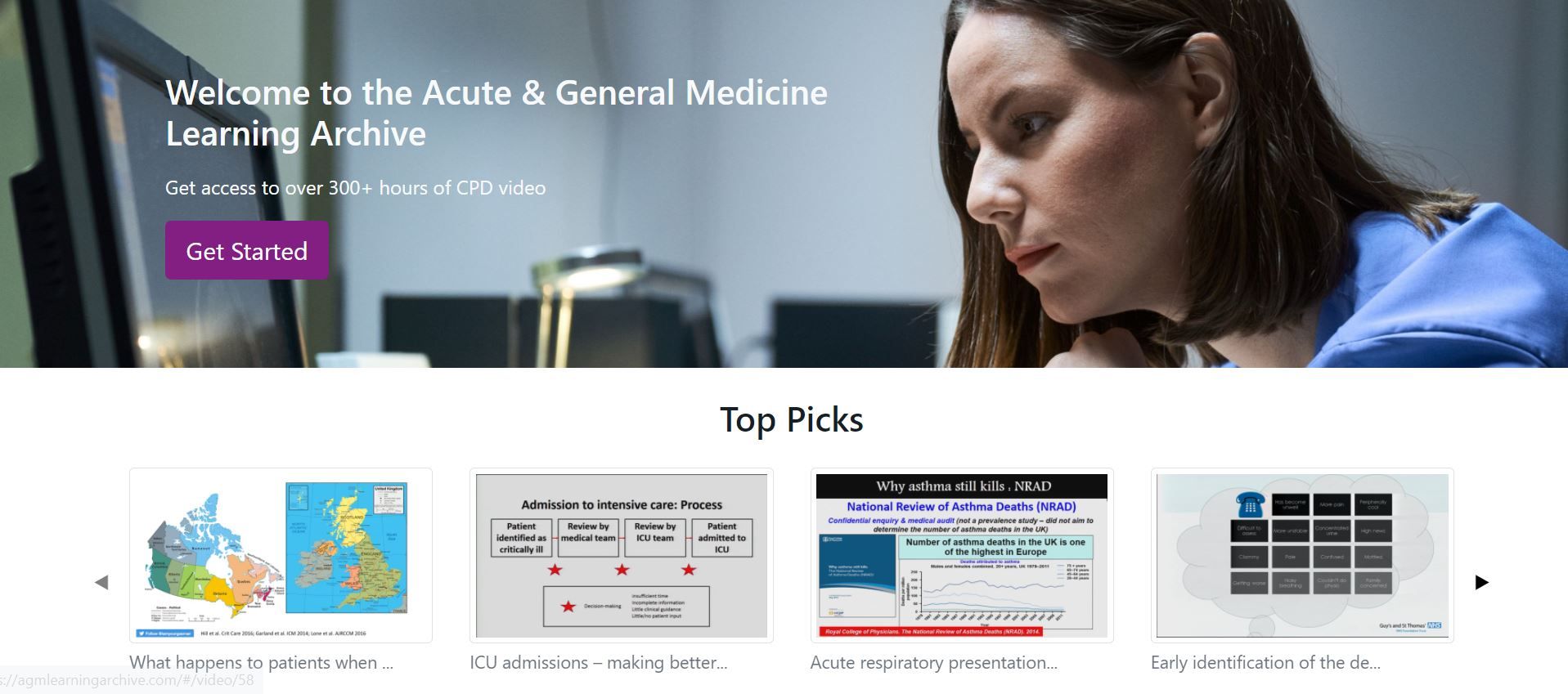 Specialties featured in the Learning Archive include: