Acute & General Medicine Learning Archive
ON DEMAND EDUCATION
About
In a time where face to face learning is difficult to deliver we have created a socially-distanced solution to catch up on the content delivered at Acute & General Medicine Conference over the years.
We have developed the Acute & General Medicine Learning Archive where dozens of education sessions are hosted.
We're covering 12+ specialties and bringing you the most popular and relevant sessions. We even regularly update the archive with our webinar series content.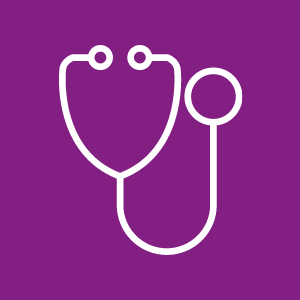 Specialties
We have something for everyone. Whether you want to brush up a skill or looking to expand your knowledge, find the topics that matter the most to you.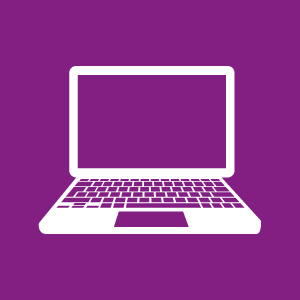 Course library
Looking to learn more about the latest clinical trends? Or maybe that popular lecture you've missed at one of our conferences? Search for your favourite topics and start learning today.