2021 HANDS-ON SKILLS TRAINING
Airway Training Zone - sponsored by Verathon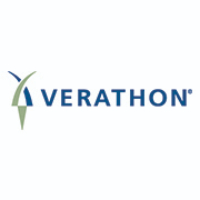 Videolaryngoscopy and Hybrid Bronchoscopy
Practical hands on workstation faculty led allowing for flexible learning.
The sessions will cover the basics concepts of Glidescope and the key teaching points for effective airway management
Station names:
Hybrid VL and Bronchoscopy – ICU lead TBC
Fiberoptic airway management - Faculty confirmed TBC.
Video-laryngoscopy techniques (Plus Bariatric specialiaty) Andy McKechnie, Consultant Anaesthetist
Hands-on Training Zone 1 - sponsored by GE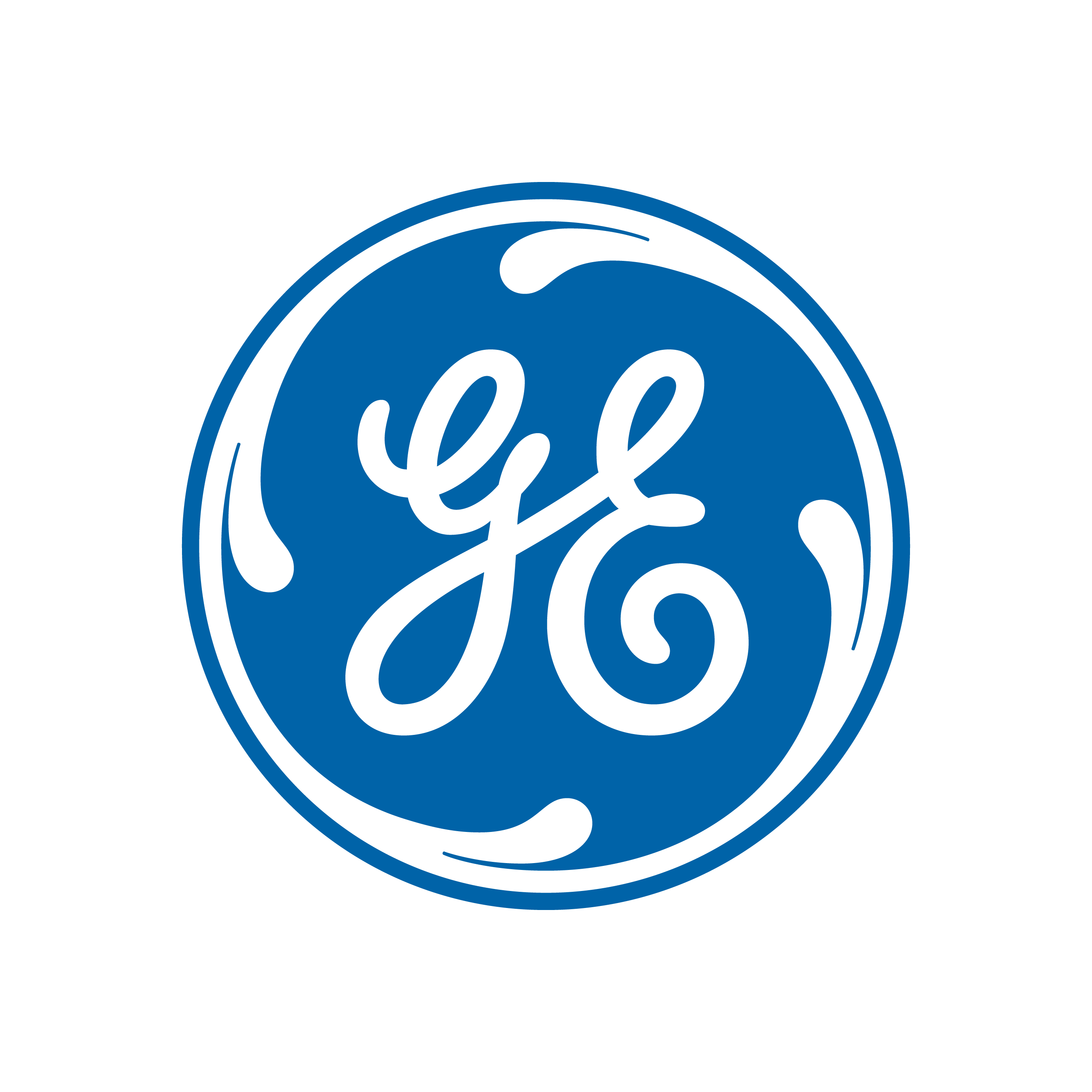 Delivering diagnosis with ultrasound - why imagine when you can image? - The heart of the matter
We will demonstrate how basic point of care ultrasound can be used by frontline clinicians to make rapid and accurate diagnoses at the bedside. To do this we will deliver 5 entry-level training sessions: scanning a patient's heart, lungs, abdomen and vascular systems, plus a dedicated perioperative care session.
Cardiovascular dysfunction occurs frequently in the acute medicine; hypotension could have a cardiac origin. Without echocardiography, clinical evaluation alone is inadequate in deciding how to treat these patients.
This session demonstrates how getting basic heart views at the bedside and answering simple questions would help you treat your patients better.
Hands-on Training Zone 2 - sponsored by Edwards Life Sciences, Draeger, Boston Scientific & Medtronic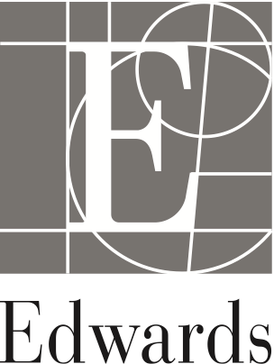 Advances in haemodynamic monitoring to better manage your moderate to high risk surgical patients
2.4 million patients undergo high risk surgery across Europe every year 20% experience complications. Utilising advanced haemodynamic monitoring with a protocol has been shown to reduce post-operative complications in moderate to high risk surgery.
Station names:
- Predicting hypotension to reduce IOH
- Non-invasive continuous pressure and flow monitoring
Non-invasive cerebral and somatic tissue oximetry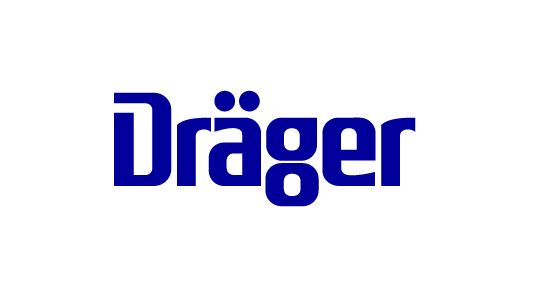 Reducing the complexity of Non-invasive ventilation
Non-invasive ventilation (NIV) is an indispensable tool in the care of the critical ill patient. The challenge, however, is the application of NIV in the 'real world'. We hope you can join the Draeger team to get hands on and explore how to conduct NIV safely and effectively via your Draeger device.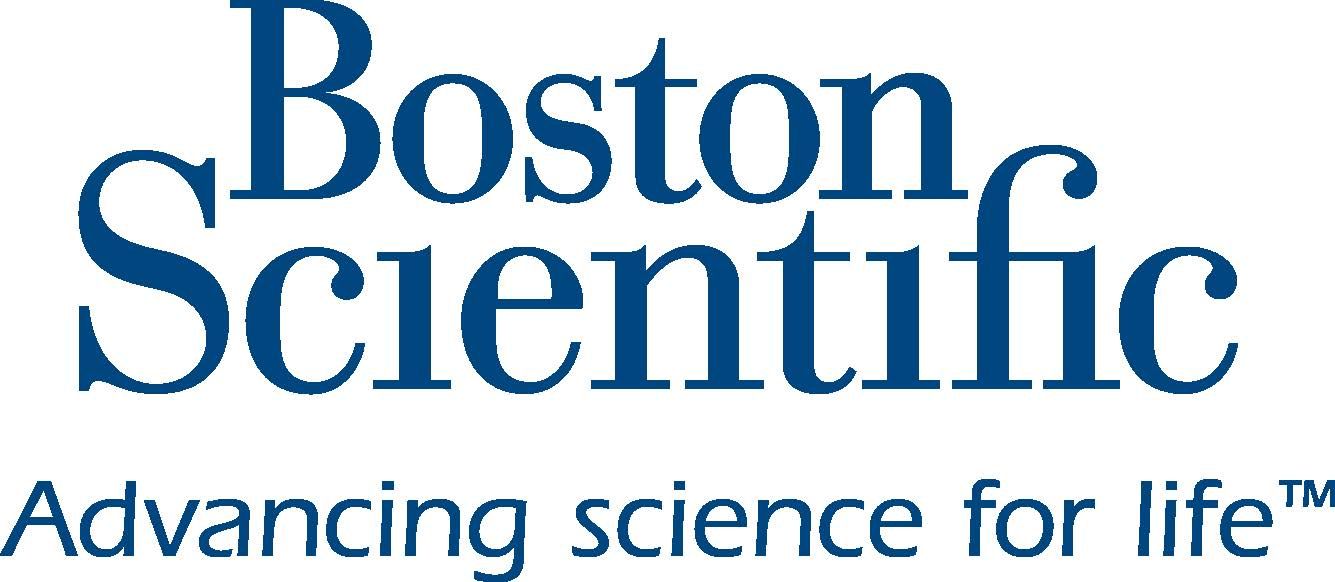 Effective intubation and bronchoscopy skills utilising Single Use Bronchoscopes
Hands on Training utilising the EXALT B Single Use Bronchoscope to address issues highlighted by the 4th National Audit Project of The Royal College of Anaesthetists and The Difficult Airway Society. Major complications of airway management in the United Kingdom Report, March 2011, Section 2, Clinical reviews
Patient safety from Anaesthesia through to Recovery
From Theatres to Recovery, clinicians must act quickly, safely, and effectively to meet the needs of a wide variety of patients. In line with the latest monitoring guidelines for sedation and anaesthesia, this workshop will teach you how to get the best from BIS and Capnography monitoring.
NIV Training Zone - sponsored by Philips
Ultrasound Training Zone 1 - sponsored by Fujifilm Sonosite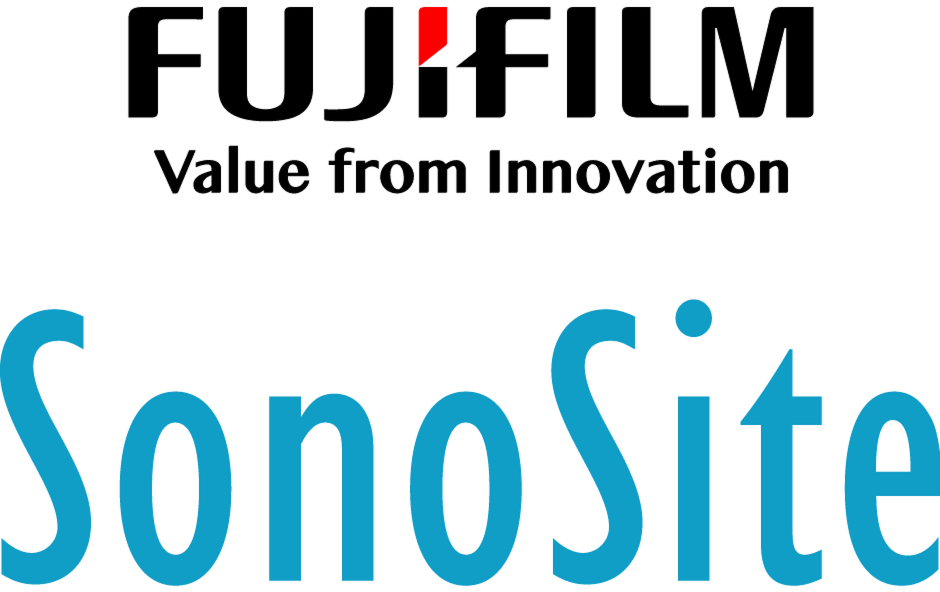 Enhancing Physical Examination
A lot of what we do when we examine a patient is relatively inaccurate and to a large degree, ritualistic. This session will examine the evidence for accuracy of specific physical examinations and show how Ultrasound can enhance physical examination throughout a busy shift
Smart and sound examination of the chest
This session will provide a quick and easy method to evaluate the pulmonary system using ultrasound; just like you would use a stethoscope, but smarter. No tactile vocal fremitus or whispering pectoriloquy required
Focus ECHO
A vast medical literature has shown that physical examination can be largely eliminated and time consuming. One cannot hear much with the stethoscope. For example, it is said that many mitral stenosis murmurs are "silent," but very easy to appreciate on a quick echocardiogram. This session will teach how to obtain the main cardiac views and interpret the findings for an effective patient management
Ultrasound Training Zone 2 - sponsored by Philips
The Ventilation Learning Bar - sponsored by Vyaire

bellavistaTM NIV & HFOT in the ICU
Automated Assessment of Lung Recruitment
Closed Loop Ventilation - Adaptive Ventilation Mode (AVM)
Ventilation GPS – Oesophageal Pressure Monitoring and Volumetric Capnography
Optimal Oxygenation & Positive Airway Pressure of the Sedated Patient - SuperNO2VATM